We endeavor to serve our clients by offering innovative approaches which support the implementation and completion of complex construction programs. Our goal is to offer efficient, cost-effective solutions while working within project time constraints and budget limitations. The foundation of our company is built on our mission to continuously develop and improve while providing our clients with prompt, professional service.
 HTS is a privately owned corporation providing comprehensive geotechnical engineering, construction materials testing, environmental consulting, and cured-in-place pipe and geosynthetic materials testing services to private industry as well as local, state, and federal agencies throughout the U.S.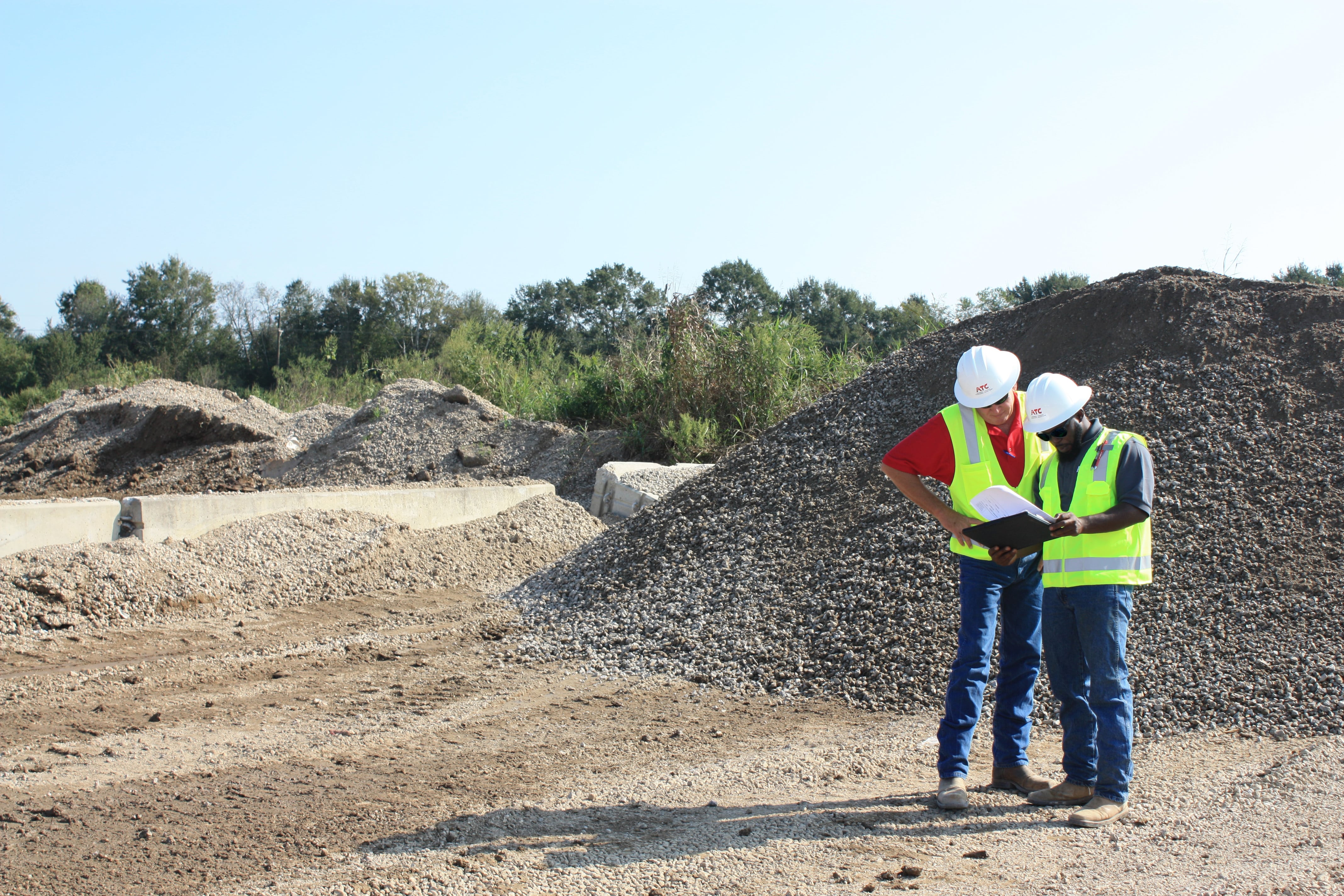 HTS provides specialty Geotechnical Engineering Services  to a wide variety of industries including the chemical and petrochemical industries, commercial and private develop industries, the petroleum pipeline and underground utility industries, the water, wastewater and pipeline rehabilitation industries, and local, state and federal entities.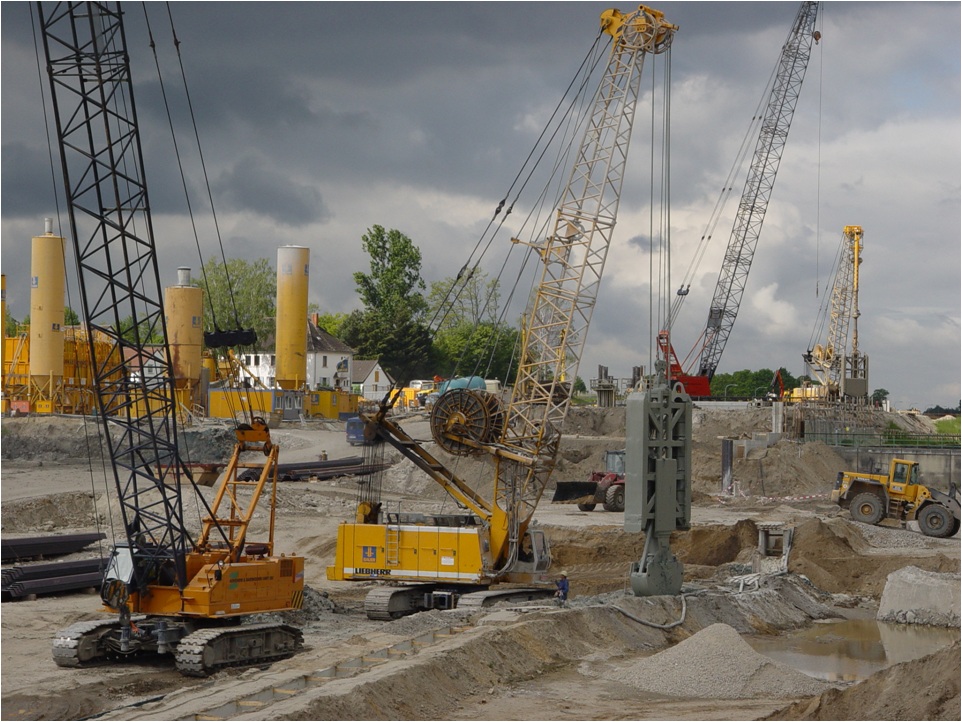 Construction Materials Engineering and Testing
HTS provides Construction Materials Engineering, Inspection, Testing, and Quality Assurance and Quality Control  Management Services to commercial and private developers, municipalities, and the transportation, infrastructure and waste management industries.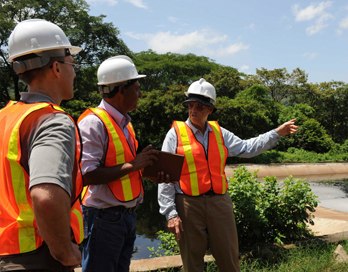 HTS offers Environmental Phase I and II Environmental Site Assessment surveys as well as Waste Management Quality Assurance and Quality Control Services. Environmental services are provided to the public transportation and private utility sectors, school districts, and the waste management and remediation industries.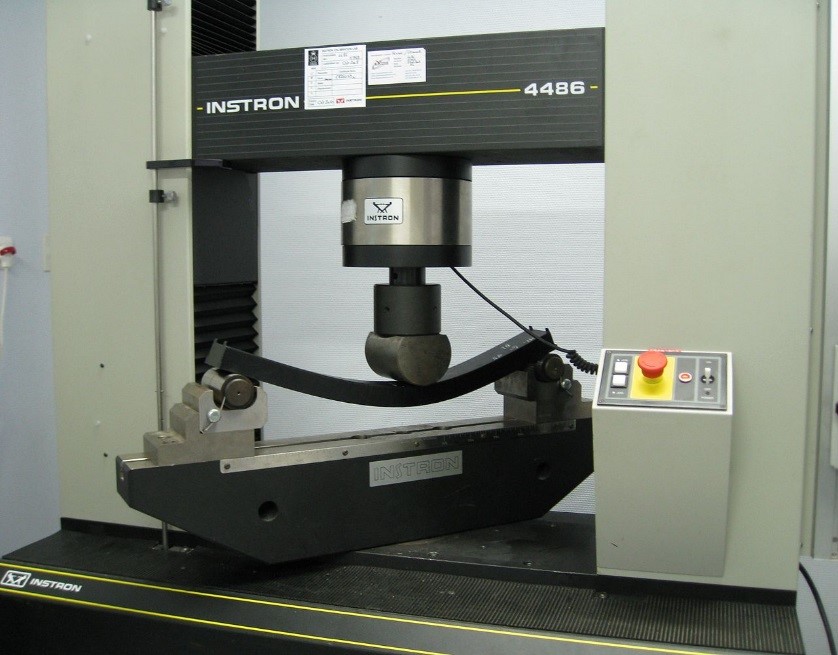 Cured-In-Place Pipe and Geosynthetic Materials
HTS provides specialized engineering, consulting, and testing services to the underground utility and cured-in-place pipe rehabilitation industries. in addition, services are provided to the waste management, hazardous waste remediation, and waste disposal and containment industries.
HTS has been providing Engineering, Consulting and Construction Materials Testing and Inspection services to private and public sector clients throughout the U.S. for more than 40 years. We have participated in the design and construction of  new facilities and have assisted in the rehabilitation of aging infrastructure and facilities which now successfully continue to serve our community. Our accomplished staff of Registered Professional Engineers, Registered Environmental Professionals,  Accredited Engineering Technicians and Certified Laboratory Personnel represent the HTS commitment to continue to serve with integrity and professionalism.