Services
HTS Inc. Consultants is a family owned corporation providing comprehensive geotechnical engineering, material testing, quality assurance/quality control, environmental consulting, forensic engineering consulting, and laboratory services to private industry as well as federal, state, and local government agencies throughout the United States.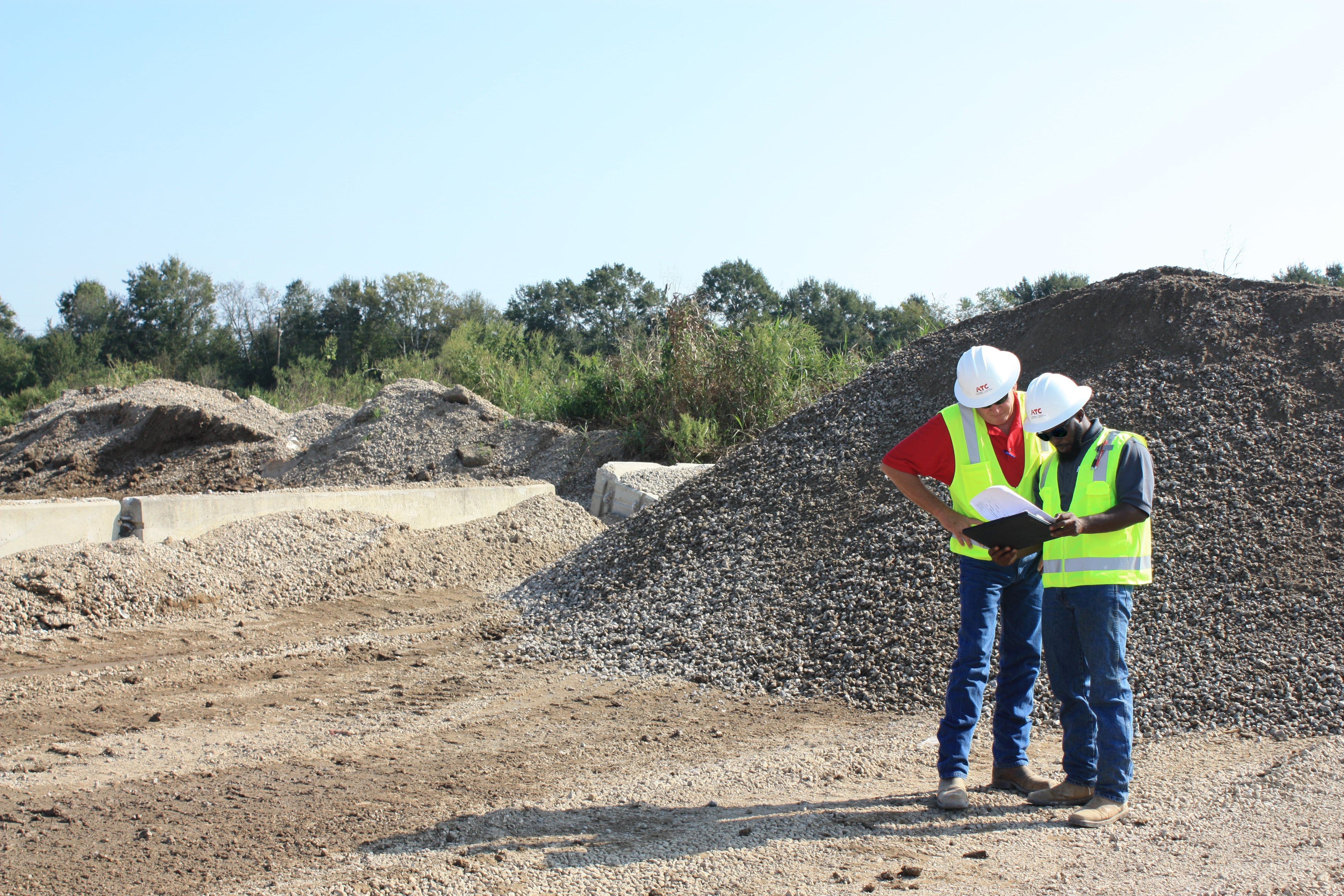 Geotechnical Engineering
HTS specializes in providing geotechnical engineering services for various different industries.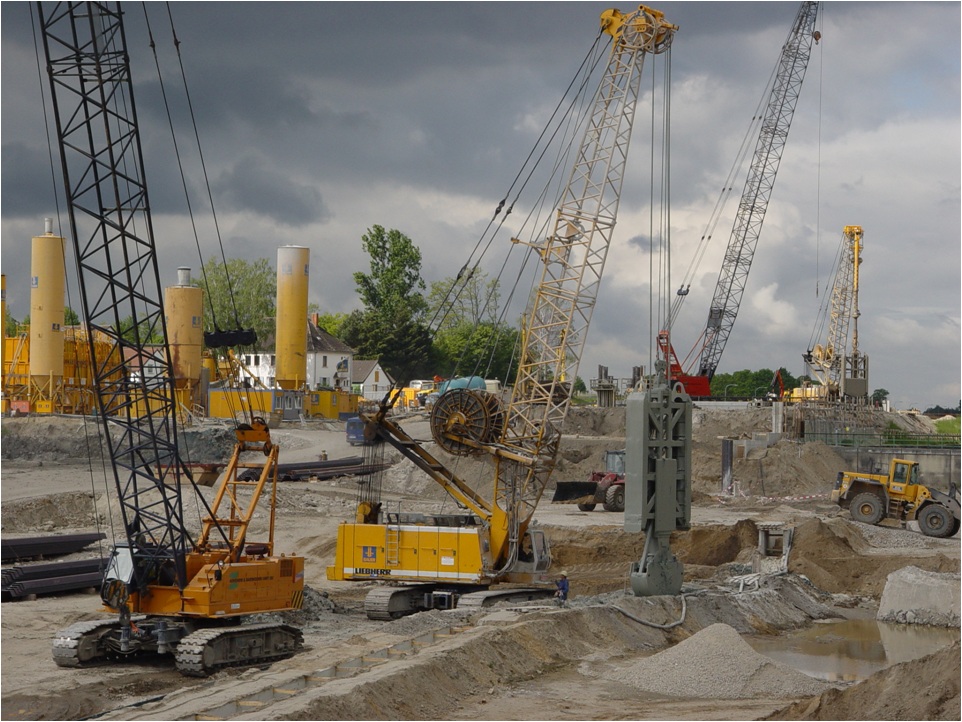 Construction Materials Testing
HTS, Inc. Consultants provides construction material testing and quality assurance/quality control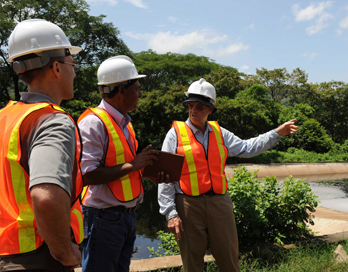 Environmental Consulting
HTS offers environmental and waste management services such as Phase I and II Environmental Site Assessments
What We Do
HTS was established as a Texas Corporation in 1979, maintaining the same management since the inception of the firm. We provide the following professional services:
Geotechnical Engineering
Quality Assurance/Quality Control
Polymer, Resin, and Geo-Synthetics Testing
Environmental Consulting
Construction Materials Engineering, Testing, and Inspection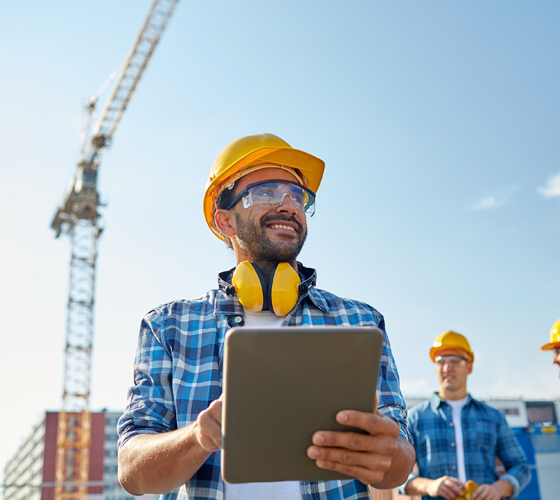 Why Choose Us
HTS' staff consist of registered professional geotechnical and civil Engineers, registered environmental professionals, NICET, ACI, and TxDOT certified engineering technicians, and other technical personnel. Our goal is to help our clients by providing cost-effective solution within time and budget maintaining the safety and overall quality of the projects.
HTS is accredited through the America Association for Laboratories (A2LA), and Geosynthetic Accreditation Institute-Laboratory Accreditation Program (GAI-LAP). HTS is a small business enterprise certified by METRO and the Port of Houston.
Land & Commercial Development
Aliana Development
Airia Development
ARTAVIA Development
Friends wood Development
Signorelli Company
Educational Facilities
Aldine ISD
Conroe ISD
Katy ISD
New Caney ISD
San Jacinto College District